After COVID-19, consumer confidence in Europe continues to decline. We must recognize the reality that motor insurance is no longer the main driver of growth for property and casualty insurance. Instead, agricultural insurance, liability insurance, and health insurance are gradually becoming new engines driving growth in the property and casualty insurance market.
However, the explosive growth of new energy vehicles is indirectly driving the demand for new energy vehicle insurance. With the two factors intersecting, the car insurance market has arrived at a crossroads of development, and uncertainty about future market developments is increasing. As a car owner, I am concerned about how to save money, and as an insurance company, I am concerned about how to reduce costs while increasing efficiency. So, what is the future of onboard insurance?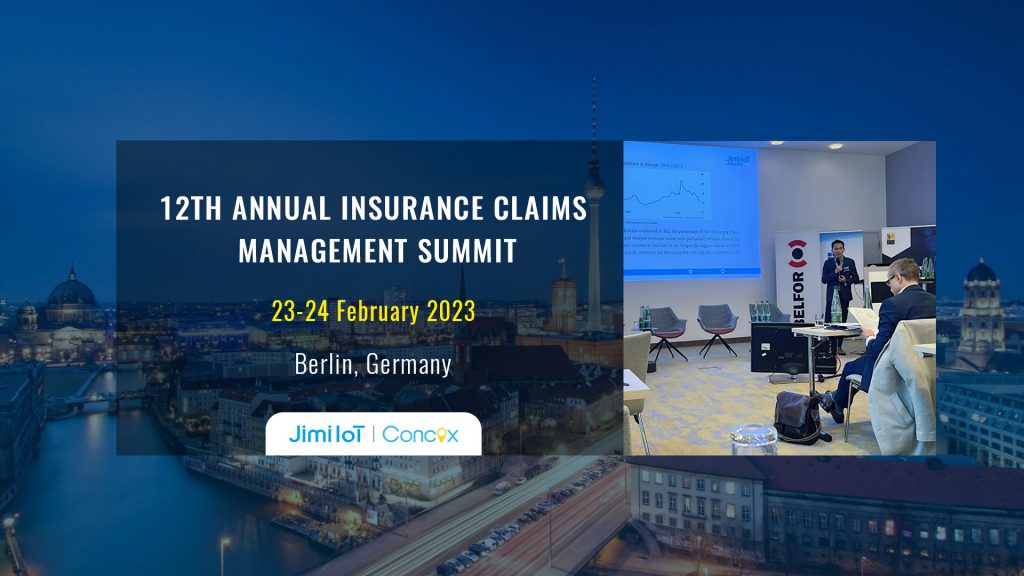 To better meet the ongoing changes in the car insurance market, Jimi IoT believes that data analysis and precision quantification are the core directions that the entire car insurance market needs to grasp. Precision quantification mainly includes three directions: people, vehicles, and roads.
People refer to driving behavior management. Vehicles refer to vehicle information, precise positioning, inertial navigation, collision algorithms, and alarms. Roads refer to mileage monitoring, fuel consumption monitoring, driving trajectory, and dates.
Jimi IoT is proud to present the VL502 LTE OBDII GNSS Tracker, designed to create a win-win situation for both car owners and insurance companies. Equipped with GPS, BDS, and inertial navigation technology, this device can accurately track the location of vehicles even in underground parking lots, tunnels, and other satellite blind areas.
In addition, the VL502 features an ACC monitor that detects the ignition status of the car based on voltage changes, without the need for any wiring. The device can be installed in any direction, and its OBD interface allows for easy installation. It also has automatic recognition of attitude position, which switches it to inertial navigation mode.
The VL502 offers several alarms to ensure the safety of vehicles and their owners. It has an over-speed alarm that alerts car owners when the vehicle exceeds a set speed threshold, as well as a vibration alarm that detects abnormal vehicle movement. It also has an electronic fence that triggers an alarm when a vehicle enters or exits the designated area and a terminal abnormal pull-out alarm that alerts car owners when the device is removed.
the VL502 LTE OBDII GNSS Tracker from Jimi IoT is an excellent tool that can help both car owners and insurance companies save money while reducing costs and underwriting risks. With its advanced features and easy installation, it's an investment that can pay off in the long run, ensuring the safety and security of your vehicle while also helping insurance companies stay competitive in an evolving market.
About Us
Jimi loT aims to provide customers with innovative, mutually beneficial, safe, and efficient international intelligent hardware and IoT solutions. At present, our products have been sold to more than 130 countries, with an annual shipment of 6 million units. The volume reaches 10 million units, and we have set up service centers and marketing centers in many countries to provide customized services for the local market and build an international marketing and service network covering the world. Jimi loT shoulders the mission of "making connections easier", and is constantly striving to realize the vision of becoming a continuous leader in IoT enterprises
If you need or want to know about Jimi IoT, please click here to contact us, or follow us on Facebook, LinkedIn, INS